On New Year's Day in 1992, a few hundred Bombay fans gathered in the very new Priyadarshani Park on Nepean Sea Road to listen to an eclectic bunch of musicians play a concert that was being recorded for of a BBC documentary. It would later be titled Bombay and Jazz.
The film was directed by the bearded HO Nazareth, a boy from Dadar who had gone on to make his mark in England. In his youth, he'd published a book titled Lobo, with poems like 'Bombay Gymkhana Grounds' ("the women wear chandeliers for earrings") and 'Warden Road' ("At Bhulabhai Institute/acquaintances discussed/canvasses, busts/ and brothels in which/they exercised their lust.")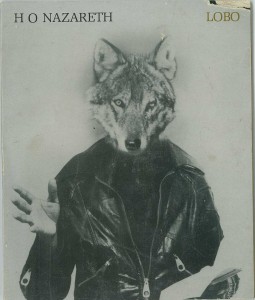 I was just starting my career at The Times of India and, the day before the event, was assigned to interview the director, whose friends variously referred to him as either "Naz" or "HoHo" because of his initials. I arrived in the lobby of the SeaRock Hotel in Bandra, where the crew was staying, and waited for him in the reception area. No one there was dressed the way I imagined a film director would be. I called up to his room, but there was no reply.  I would later learn Hubert Nazareth was actually the scruffy chap in the kurta and chappals I'd seen leaning against the wall.  But that discovery would only come the next day. Filled with panic that I wouldn't have a story to take back, I asked the operator to call the room of any musician who was still in. The first one I found was the beret-wearing maverick, Don Cherry.
He was 54 at the time, and had been playing at the cutting edge since he was a teenager I persuaded him to let me interview him and he seemed amused at my insistence. So over the next hour, I found myself walking around Bandra Fort with the legend as he told me his story. In the pre-internet world, he threw in lots of words I'd never heard before. Among them was the term "multi culti", or at least the variant of it that was the title of the album he'd just recorded: Multi Kulti. Cherry had to explain the concept of multi-culturalism to me but listening to the first part of Bombay and Jazz again, it's clear that even Naz wasn't very familiar with the idea back then. In his voice-over, he, as I did, calls the album "multi koolti".
Here's a section of the article I wrote the next day: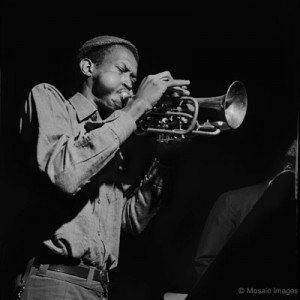 When Don Cherry first appeared on the scene in the early 1950s, his squawking trumpet was treated with derision. The maverick 17 year old refused to let his critics get him down. At 54, he's now chuckling about reviews that exult over "that poignant trumpet tone that moves from absolute clarity and warmth to impassioned and blurred yelps of scalar melodies" and which hail him for improvisations that are "strikingly original and filled with lines and scalar forms that draw little from standard jazz cliche".
As a part of alto saxophonist Ornette Coleman's band, Cherry pioneered "free jazz",  so named for its attempts to break free of what had until then been considered musical essentials – preset key, melody, chord progressions and meter. The group's Free Jazz album in 1960 revolutionised approaches to jazz improvisation.
"A lot of people thought that we didn't know anything about musical forms, that we were just playing anything at all. But that isn't true. We were playing complex, harmelodic music," he stated emphatically, adjusting his beret, which matched his purple socks.
Cherry explained that he was in Bombay to participate in a BBC film called Bombay and All That Jazz, which will explore the interaction between Indian music and jazz. The cameras start rolling on sundown on New Year's Day, when the producers have organised a free concert at Priyadarshini Park featuring Cherry, L Shankar, TH Vinayakram, Trilok Gurtu and many others.
A "free concert" as in "no entry fee", rather a reversal of a situation Cherry recalls from the dawn of his career. "The first time they used the term 'free jazz' was to advertise a concert we did in Cincinatti. All these people came but no one brought any money," he guffawed. "We didn't play that night."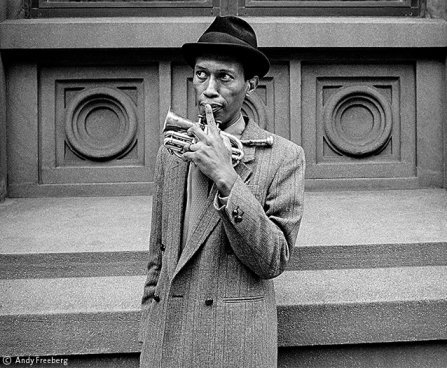 After leaving Coleman's band, Cherry went on to play with other major saxophonists of the era – Sonny Rollins, John Coltrane, Albert Ayler, Archie Shepp and Pharoh Sanders. He then turned to composing, recording three albums "with endless beginnings" on which tunes flowed one into the other "like turning the corner, like changing the radio station".
Completing a teaching stint at the prestigious Darthmouth University in 1970, Cherry decided to move away from the United States "because its politics, particularly about Vietnam, disgusted me". He and his family caravanned through Europe, Africa and West Asia, "learning tunes from Turkish goat herders and jamming with Nigerian juju musicians".
He later made two trips to India, one to study with the Dagar brothers and the other to participate in the Jazz Yatra.
His latest record reflects the extent of his travels. Cherry has been known to use sitars, conch shells, African finger pianos and gongs alongside conventional Western instruments. He has popularised the use of the pocket trumpet, an instrument manufactured in Pakistan.
Cherry has championed the idea of "organic music" – music as a natural part of your day, rather than merely in pre-arranged concert settings. "I love busking, just going out into the street and playing," he said. "This is essential, otherwise you end up just playing for the bourgeoisie."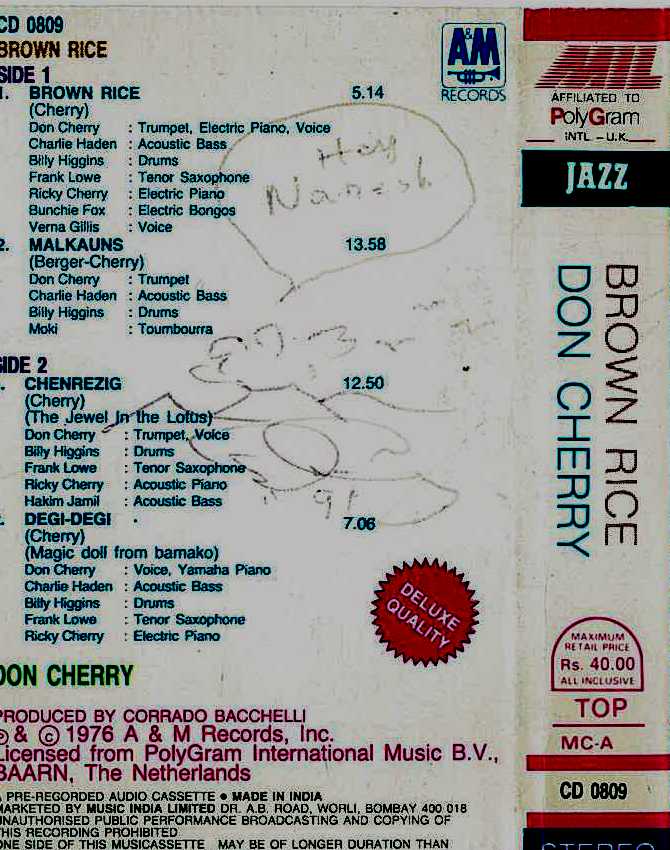 Worldbeat musicians like Cherry, whose compositions juxtapose Tibetan chants with the drone of tambouras and the wailing of saxophones, have often been accused of treating Third World traditions frivolously and even corrupting them. "I can understand that," he said, but shrugged off the charges. "I think it's natural for me to want to recreate sounds that affect me deeply," he said. "There's nothing wrong if you want to play improvised music in a way that's absolutely honest to yourself."
Now based in San Francisco, Cherry is involved with a 17-piece band called The Hieroglyphics Ensemble. He is currently putting together film clips of his various groups and "interacting musically" with several American poets.
     *         *           *
When I heard about Cherry's death in 1995, I dug out my cassette of Brown Rice and remembered that he'd drawn me a quirky autograph. It didn't have his name. Instead, he'd sketched mountains, with clouds in the sky and pastures spreading out below. It was as allusive as every note Cherry every played.
Next fortnight: L Shankar Shouts the Blues in Part 2 of Bombay and Jazz.