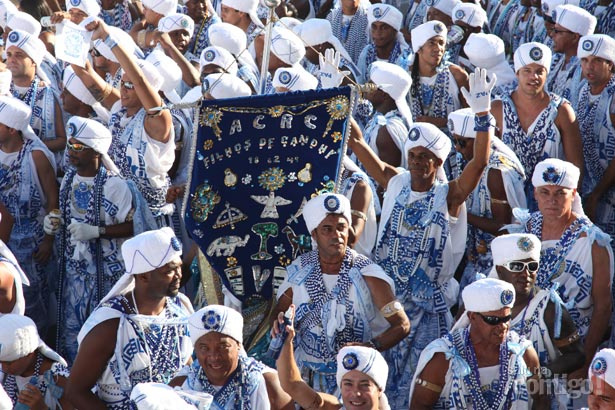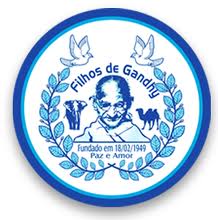 As millions of Brazilians take to the streets to demand schools instead of stadiums, here are two musical reminders of that country's intriguing links with India. The first is a clip of the adventurous Brazilian composer Egberto Gismonti and his sideman, Nana Vasconcelos, attempting to find common ground with Indian musicians when they visited Bombay for the Jazz Yatra in 1984.

This piece from NPR is about a samba school from the northern city of Salvador do Bahaia that has long fascinated me: Filhos de Gandhy, or Sons of Gandhi. One of their most prominent members, the pop star Gilberto Gil, performed at Azad Maidan in Mumbai in 2004, as part of the World Social Forum.

And here's Part 8 of Filhos de Gandhy, a documentary made by Gilberto Gil about the organisation. The entire film is available on Youtube and comprehensible if you turn on the "caption translation" facility. The film brought Gil and some Filhos to India. In this part, they jam with local musicians and visit Raj Ghat.